Pierre Gagnaire has created the first synthetic gourmet dish in the world. The dish happens to be a starter consisting of jelly balls in lemon and apple flavors that are very creamy from the inside and crisp outside. It combines ascorbic acid, citric acid, glucose and some grams of maltitol a sugar substitute.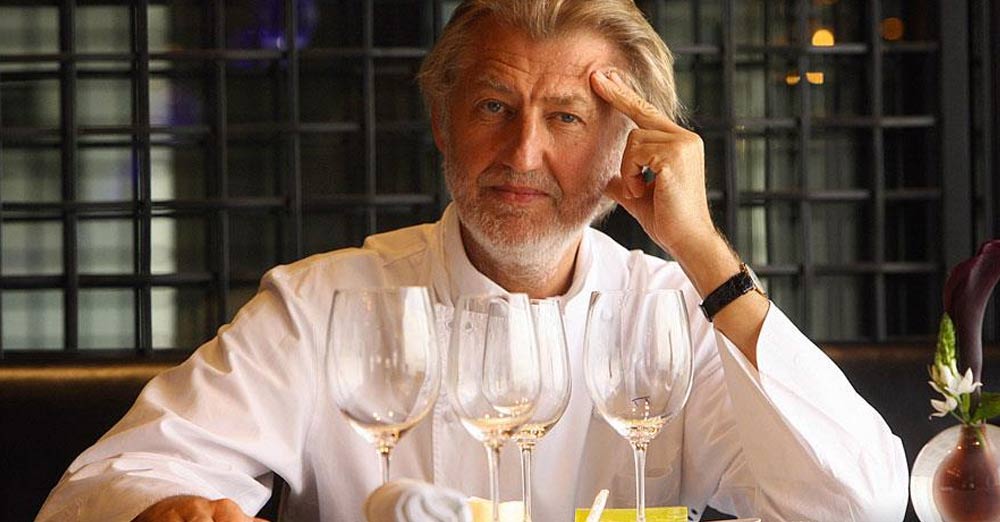 Pierre has worked with Hervi this, which is founder of molecular gastronomy. In fact, he brought the molecular gastronomy into the recipe world of the kitchen.
Speaking to the "Times" newspaper in Britain, he said," It is good. It's going to be smooth, crusty and frosty. We are working for future generations," The famous chef displayed the culinary dish at a restaurant in Hong Kong.
The meal will also consist of lobster fricassee which will be served with polyphenol sauce that is made up of tartaric acid, ployphenols and glucose. Pierre adds, " If you use pure compounds you open up billions and billions of new possibilities. It's like a painter using primary colors or a musician composing note by note."
Pierre feels that compound cooking tends to liven up the taste buds of the people. It will help in bringing an end to food shortage as well as rural poverty as it would enable farmers to enhance profitability by "fractionating their vegetables."
He further adds sugar is not natural and chips are also the same. One will be disgusted if one ate a wild carrot.