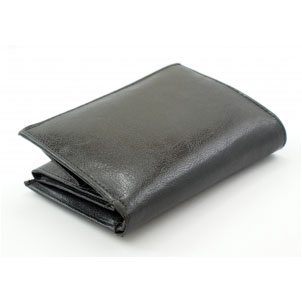 The Union Government has lost about Rs. 5,02,299 crores of very potential revenue during the period from 2009-10 on account of various exemptions, concessions and rebates that have been given individual as well as corporate taxpayers. This amount nearly consists of 80% of all tax collections during the year. Revenue that has been foregone in such a manner has gone up by nearly about 18% over the last year.
The Government presented this information in the session of the Lok Sabha. The Government claimed that the revenue that had foregone actually reflected as policy choices  and perhaps be viewed as subsidies towards preferred  tax-payers. In case certain types of export-related subsidies as well as exemptions worth Rs.37,970 crore are included, then the revenue that has been foregone would actually reach a whopping of Rs. 5,40,269 crore or say about 86% of what the actual tax collections is.
The corporate sector is no doubt benefiting. The sector gets a concession in corporate tax which is worth Rs. 79,554 crore, an increase of nearly about 20% over the last year.
The Government has raised prices in petro products from about 5% to 10%.  Of course it did not adopt the Economic Survey's recommendation of lessening the custom tariff from 10% to 7.5%.
As far as agriculture is concerned, the focus of the Government has been to reduce the customs duty from 7.5% to about 5% on specified agricultural machinery such as paddy transplanter, laser land leveled, cotton picker, reaper-cum-binder, straw or fodder balers, sugarcane harvester etc.
Also complete exemption from the basic customs duty is being provided  for bio-polymer as well as bio-plastics that are used for manufacturing of bio-degradable based  agro films, nursery plantations as well as flower pots. Basic duty applied on long pepper is being brought down from 70% to 30% while Asafoetida ( heng) is reduced from about 70% to 20%.
Concessions have been given to the environmental-friendly items, spares as well as medical equipment. Gold as well silver will be costly with readymade garments, duty hikes, mobile phones as well as watches which have been exempted from extra of 4%. Also such exemption is being provided to carbon feedstock, paper scrap as well as waste paper.
The hike in fuel prices in the from of excise as well as customs duty would be the crude oil as well as petroleum products would cost more.
The middle class  income group would also face more problems as with the increase in petrol prices, there would be an overall increase in prices. Even the common man will face such problems.
The Union Finance Minister, Pranab Mukherjee presented the Budget.