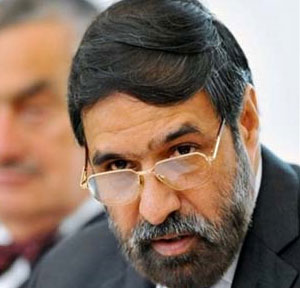 India, exports touched their highest in these past 15 month going up as far as $14.6 billion in December. This has been the second straight such a thing has happened. This of course there is more demand for Indian merchandise in the Western markets.
Commenting on this Commerce as well as Industry minister Anand Sharma said " We have registered exports of $14.6 billion in December," The growth in the month of December has been 16% more from the previous year. Both the months, that is November and December recorded high exports as compared to the downfall recorded since the time of October 2008.
Sharma also said that from onwards the growth will go ahead. He did admit that exporters have to recover from the setback they experienced in the past 13 months.
Sectors such as engineering, pharma as well as auto components were responsible for this increase in exports. December 2008 the export growth rate had fallen considerably due to the recession.
The export performance in December 2009 was of course the best performance of the export sector since the time of August 2008. When the exports shipped goods that were worth $16 billion.
"Demand for the Indian products seems to be reviving in the western markets", says Rakesh Mohan Joshi of Delhi-based Indian Institute of Foreign Trade.
Comment : It is quite obvious that the Indian economy is again reviving after the recession. The growth in exports does indicate that there is now higher demand for our products in the international markets. Many of the exports faced many problems during the recession and naturally they suffered monetarily. The recession had affected the whole world economy and many countries, such as the US are still to recover from it.