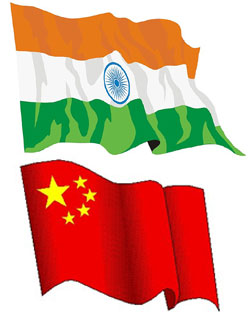 The present global economic crisis has definitely opened opportunities for India. At the coming G20 meeting to be held on April 2nd in London, India as well as China will be leading the emerging economies in the expanded and new membership of the Financial, Stability Forum (FSF), which happens to be an international financial regulatory organization based in Basel. This will be formalized before the beginning of the summit.
Indian Prime Minister, Dr. Manmohan Singh will be traveling to London to attend the summit. This will be the foremost interaction with US President Barack Obama. India will be going in to fight protectionism pursued by the developed countries, which appears to have increased despite promises to keep markets open. India, quite similar to China will raise objections stating that such moves were eventually defeating.
India, by becoming a member of FSF will have a say in the surveillance and supervision of the financial institutions. The forum had been set up in 1999 following financial crisis in Asia.
Of course, the G20 meeting has not be able to find a way out of the present financial crisis, because finally it will depend upon bailouts and stimulus packages. Also there is real need to improve regulation of the financial institutions.
The G20 meeting will focus on how to stabilize the financial markets and to reform the global institutes of finance. It will also assist people to survive the recession.