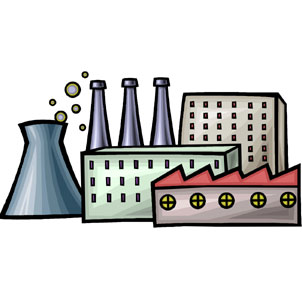 The industrial output in India has definitely grown at a very fast pace over a period of decade at about 16.8% in December which indicates a strong recovery. At the same time it raises some apprehensions that perhaps the government may follow RBI and decide to wind down few of the stimulus in the budget.
The manufacturing sector consists of about 80% of the output from the factory and has been expanded by 18.5% in December. The industry of consumer durables rose 46% and the output of capital goods went up by 38.8%. Mining output went up by about 9.5% in December as compared to 2.2% about a year ago. The electricity generation increased by about 5.4% as against 1.6%in the earlier corresponding period.
The Union Finance Minister, Pranab Mukherjee said that it was "quite encouraging". "I do hope that the third quarter GDP figures will also be encouraging… It will get reflected in the overall GDP."
Comment: This improvement in the arena of the industry is much encouraging after a bleak period during the recession. India is of course set to surge forward in the industrial sector, which would imply more investments and more employment as well. This indicates that the economy will definitely go upward. This is very encouraging for entrepreneurs.
India as per US predictions, has been considered to be a force to reckon with on the global economic scene along with China. This is definitely very encouraging for a country which was always treated as land of "snakes and charmers" by the Westerners and was never recognized as a country with tremendous potential.
India is now emerging as a nation that the West is looking up to. It obviously appears to have a bright future.