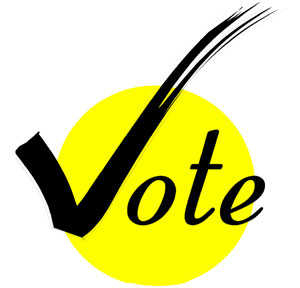 The NRIs will also get the right to vote in the coming general elections said the Indian Prime Minister, Manmohan Singh at an annual gathering "of the Indian diaspora". Manmohan Singh said that the Government would make the necessary changes to word " citizen" .
Manmohan Singh addressed the Pravasi Bharatiya Divas gathering. He said that he had recognized the legitimate desire of Indians who were living abroad to also exercise their franchise and also have a say in who should govern India. He said " In fact, I would go a step further and ask why more overseas Indians should not return home to join politics and public life as they are increasingly doing business and academia."
Apparently the law ministry is presently working on the modalities of an amendment to the definition of Indian Citizenship in the present Presentation of People Act from the term "ordinary resident" to a term that also includes those living abroad. Indian passport holders can also enjoying voting rights whereas person of Indian origin will not be eligible to vote. " We seek the active involvement of overseas Indians in accelerating the pace of our economic and social development," said Manmohan Singh.
Comment: Several Indians have migrated abroad and have settled and are contributing towards the development of the Indian economy. Some have acquired the local citizenship and at times one of the spouse has retained Indian citizenship. Prime Minister Manmohan Singh urged the Indian diaspora to increase their investments in India, the country of their origin. By allowing the Indian diaspora to also participate in the general elections, the gap between the native country and the country that they have chosen to live in will be reduced. Their affinity towards their country of origin will be enhanced.