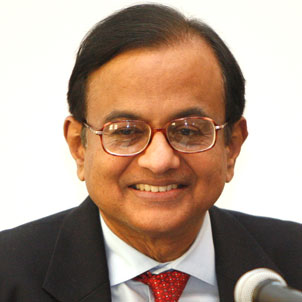 The prospect of settling issues with Pakistan received a setback on account of the postponement of the SAARC home minister meeting which was scheduled on February 26-28th at Islamabad.
India had announced that it would re-engage itself to settle issue pertaining to various matters concerning the respective countries, including the terrorist activities. It was hoped that the Indian home minister P. Chidambaram's visit towards the meeting at Islamabad would pave the way for a "meaningful dialogue" between the two countries.
While confirming the postponement, sources said that it was due to the dates being inconvenient to the Nepalese home minister and that this was the primary reason for it.
It is obvious that Chidambaram visit is now on hold and at present no definite date has been announced as to when the meeting will be held. It is understood that Nepal has requested that the meeting to be held sometime in mid-March.
Had the meeting been held as per schedule, it was hoped that Chidambaram's presence in Islamabad would improve ties between Pakistan and India and India would be in a position to make a point on the specific need of Pakistan to dismantle terrorist infrastructure in that country.
India and Pakistan have been trying to make efforts to normalize relations between the two countries. Recently, the high commissioner of Pakistan Shahid Malik met the Indian foreign secretary, Nirupama Rao to clarify the issues to be dealt with in the forthcoming talks at the foreign secretary level.
Comment: India and Pakistan have been having strained relations on account of the terrorists activities. India allegedly claims that the terrorists operating in India had their bases in Pakistan. The Indian Government has been impressing upon world governments to take up the matter and that the issue must be resolved by Pakistan uprooting all terrorists outfits there.