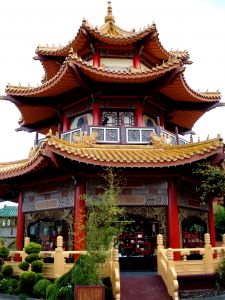 China has extended an invitation to key players in the world for a meeting on climate change to take place before the UN negotiations being held on December 7th at Copenhagen. The meeting is to be held on November 27th.
The Union Minister Jairam Ramesh as well as other officials will be attending the meeting at China.
Both India as well China had earlier signed a MOU with the United States on issues related to climate as well as energy. The meeting will be reaffirmation of the stance taken by the key players in the G77 block according to sources. South Africa as well as Brazil along with other smaller nations will also be part of these discussions. It will be a one-day deliberation.
No doubt, some doubts have raised that China as well as India may break off from developing countries and align themselves with the US.
Brazil, which happens to be one of the four major economies within the G77 block had off late made a proposal to lessen its emissions primarily through deforestation that has been reduced by external support.
Few G77 countries have accused the developed countries of playing a "divide and rule" policy in the arena of G77 nations. Perhaps this meeting being held by China will reduce such apprehensions among countries which have been as partners in climate negotiations so far.
It is quite evident that China is now becoming host for important meetings. It is obviously likely to play more important role in world affairs. Much of the world developments perhaps in the future may be influenced by what China has to say.