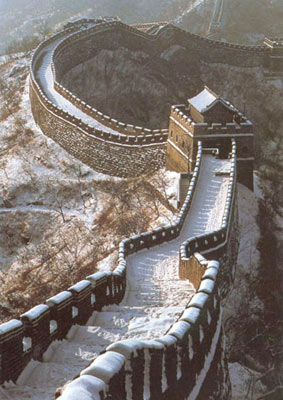 China has declared that it would reduce its carbon intensity of Chinese economy by about 40-45% below the 2005 levels by 2020. This is no doubt an important maneuver on the part of China to pressurize India as well as other economies that are emerging to relax their own stand on the issue at the Copehangen talks to be held on December 7th.
China has, of course, made it very clear that its cut in carbon intensity would be purely on a voluntary basis. This was stated by China a day after the US had given an indication that it would offer a target that is fixed for reducing greenhouse gas. This would obviously imply that India has to do much more in this regard.
This decision of China will have an impact on the outcome of the negotiations concerning climate change. It is feared that India would come under a lot of pressure from the possibility of US and China joining hands on the issue. India may face the risk of getting isolated at the Copenhagen meeting.
Earlier, Brazil extended a conditional offer to reduce its emissions through forestry on the condition that it is provided with international funding to control the deforestation of the Amazon forests.
China, India as well as other economies that were emerging have not been asked by the developed nations to adopt complete emission cuts.
Changes in climate are of much concern to all nations. Weather fluctuations have their impact on the economy of the country. Global warming has affected the climatic conditions of a country in many ways. The Indian economy is very dependent upon season rainfall. Any changes in the pattern of rainfall can play havoc with the economy.