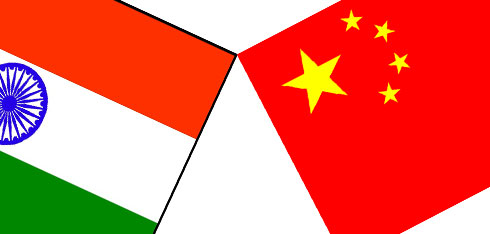 China as well as India as emerging market economies are well geared to accelerate strong and stimulus measures. Japan's recession stage is now over and its economy will be picking up again, says OECD.
Many of the developed nations are now looking up to India and China to act as "engines of global growth". South Korea's recovery is the strongest from the present global slump within the 30-nation OECD sphere that is led by experts claims the organization.
The OECD, which includes Japan as well as South Korea as members but not China or India further says, " Highly stimulatory economic policy will continue to support growth over the near term."
As far as India is concerned the OECD claims that growth would be around 6.1% in 2009 as well as 7.3% in 2010, which will rise up to 7.6% the following year. In March, The OECD predicted an expansion of 4.3% for India in the year 2009.
"Vigorous growth has resumed in China" thanks to sizeable monetary and fiscal stimulus", says OECD. The group also increased its growth forecast of 8.3% for China in the year 2009 and 10.2% in 2010. Sometime March the prediction made with regard to China's growth was at 6% to 7% in 2009.
The spending spree backed by the Chinese government will of course support rapid growth in the coming future, but the pace will slacken on the withdrawal of these sweeping measures and the growth rate will settle at 9.3% in 2011. claims the OECD.
India's economic growth has been hampered due to the dry monsoon which has been worst in the past four decades. Judging by economic data the " growth momentum is strengthening."