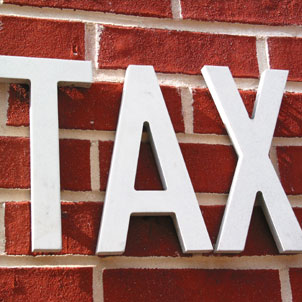 No doubt the industry is likely to face a setback to the stimulus package. There is obviously good news for salaried class.  The Government in the coming Union Budget is planning to enhance the exemption limit for reimbursement against travel as well as medical expenses. An increase in the exemption limit for gratuity payment from  Rs.3.5 lakh is also under construction.
As of now, reimbursement of medical expenses is up to Rs. 15,000 is of course tax-free. Any reimbursement more than that is considered to be as income and is therefore taxed. Also, transport allowances is also tax-free only up to Rs.800 a month. These exemption limits have been fixed about 10 to 15 years ago. The department of income tax is also now considering a sufficient increase to at least ensure that the inflation since that time is neutralized. In the past 10 years or perhaps more, the average commodity prices have nearly doubled.
Senior level tax consultant Subhash Lakhotia indicated that the exemption limit on reimbursement of medical was introduced from April 1,1999. In the last ten years, on account of general inflation as well as the high cost of medical treatment as well as medicines, the limit of Rs. 15,000 had become grossly inadequate. Executive director, KPMG tax consultancy firm Vikas  Vasal said the revision of the limit was no doubt overdue. The tax experts are of the view that present limit must be increased to Rs. 50,000. No revised figures were of course given by the Government.
Lakhotia highlighted another anomaly in the medical treatment provision. According to him in case an employer incurs a lot of expenditure on one's travel as well as stay abroad of the respective employee for any medical treatment, then such expenditure is not considered a prerequisite. Such a facility will be available to only those who have a gross total income of that is below Rs. 2 lakhs.