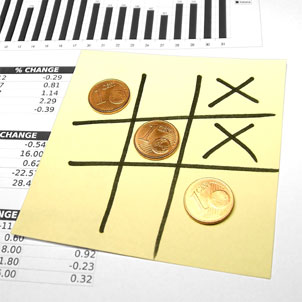 India has become the talent source for most of the global hiring companies. All over the world companies prefer Indian talent to fill job vacancies in their respective companies.
Recruitment companies from the Eastern as well as the Western Europe, Asia Pacific, Africa and Middle East as well as the whole of SAARC region are importing talent of various profiles as well as domains from India.
Africa, for example, is exploring Indian talent for the mining as well as the telecom sector. Canada, Singapore as well as the US are on the lookout for talent in the finance as well as the banking sector, semi-conductor as well as IT sector. Malaysia as well as Dubai are on the lookout for personnel for infrastructure as well as construction verticals. UAE's gas as well as oil sectors have been hiring Indian executives as well as engineers.
Ashok Reddy, MD, Team Lease is of the view that there was no other market that offered such quality and diverse talent. " Our talent pool comes with a proven record, of working in challenging as well as complex environment. They are capable of replicating this success wherever they are posted.
Nirupama V G MD, AdAstra says," Look at the Philippines, it is facing severe shortage of senior execs in its BPO industry. We have already sourced many execs for the country. Australia is another market where there is a dearth of quantity talent across industry domains. Also, telecom is a new vertical for most of Africa and the country wants to hire from India."
There are several hi-tech jobs that are vacant in companies located in France, Germany, Spain, Finland, Sweden, the Czech Republic as well as Switzerland. Once the economic recovery begins, then companies will start recruiting.
The European Union is introducing an immigration framework that is uniform.