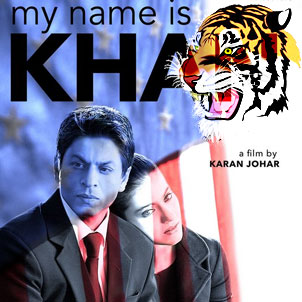 What happens when Bollywood, Sports and Politics collide? Well, not really a nuclear explosion, but something that could be scarring for all three involved.
IPL, right from its start has been known to marry cricket with Bollywood. With Preity and Shahrukh, both having their own teams, more Bollywood stars were bound to keep a keen interest in Cricket. Everything was going hunky dory till last year. This year however, things are not looking all too well.
This year, a bitter row has broken out between Shiv Sena and Shah Rukh Khan, over the the non inclusion of 11 Pakistani players who were called for the bidding but faced the frustration and humiliation of being completely ignored. The controversy broke out when Shah Rukh claimed that he was disturbed by the fact that none of the teams bid for any of the Pakistani players. He said that he really regretted the gesture and favored the inclusion of Pakistani players in IPL teams.
This did not go well with the Shiv Sena at all. Shiv Sena leaders have got offended by Shah Rukh's Sentiments and are demanding that Shah Rukh's upcoming movie 'My Name is Khan' should not be screened in Mumbai.
Given Shiv Sena's past behavior record, the Maharashtra government has all the reason to be anxious about Shiv Sena's threat. They are worried that Shiv Sena activists may resort to violence, and rightly so. With the matter spewing flames right now, there is a rising rift between the Bollywood stars and the political parties of Maharashtra.