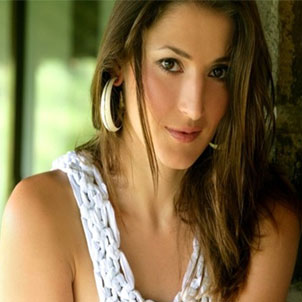 Vindu Dara Singh is again in news not for his charisma but for his stunning Rissian model and wife Dina Umarova. Dina Umarova is clicked by the famous photographer Manish Chaturvedi for his Cloud Nine calendar.
The photographs were taken on the beaches of Niagon, Mumbai with South African model Bailey Nortje and Brazilian model Carol Rocha. Last year he clicked his photographs in Mahabaleshwar.
Vindu Dara Singh got divorced with wife Farah sister of bollywood actress Tabu 7 years ago. He got married to Dina Umarova recently and has a daughter Amelia with her.