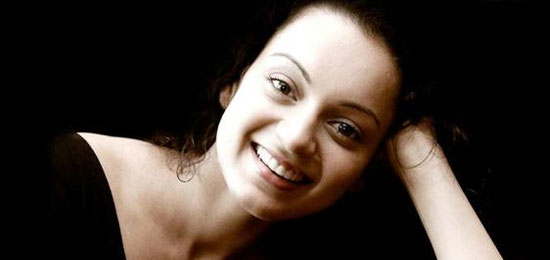 Kangana Ranaut has slammed media for making mountain out of a mole hill and lining her falsely to LeT operative and US citizen David Coleman Headley. David Coleman Headley is a Pakistan origin US citizen who was recently arrested by US FBI on charges of plotting terror attacks in Denmark. After David's arrest his links with 26/11 Mumbai attack came to limelight.
According to the father of Kangana Ranaut, Amardeep Ranaut, "My daughter (Kangana) has no links with Lashkar aide David Headley. She never met nor spoke to Headley. We are really disturbed after such allegations were leveled against her."
Amardeep Ranaut threatened media to stop false allegations or they would be forced to take legal actions against those spreading rumors. Kangana Ranaut denies the allegation and claims that she never met Rahul Bhatt son of famous director Mahesh Bhatt with whom she worked in lot of movies.
Rahul is being questioned in the Headley investigation as he used Rahul's south Mumbai gym during his stay in the city just few days before the Mumbai attack.
Kangana Ranaut has also given a detailed explanation on her blog about the latest developments.