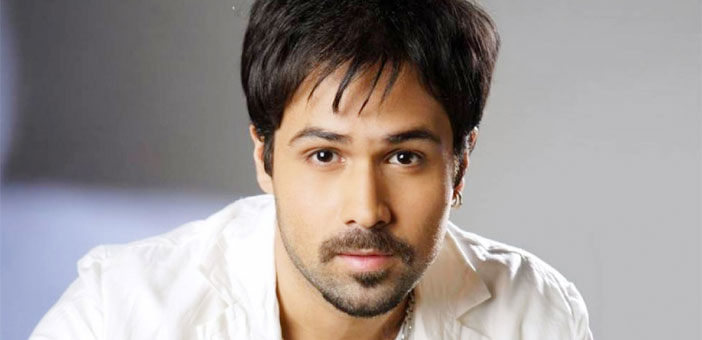 Emran Hashmi is a "serial kisser", well not in real life but it is confined only to his movies. In real life he is just like any other family man with a steady relationship. Emraan is into serious relationship with girlfriend Parveen Shahani since last four and half years. They are going to tie knot in coming December.
Emraan claims that love has changed him a lot and he is no longer a player. He strongly believes that a person can spend his entire life with one woman unlike his movies where he has to undergo multiple bouts of relationship. He further claims that nothing will change about his roles in movies even after his marriage with Shahani. He would continue doing kissing scenes after marriage.
In all the roles Emraan has played so far, there is an amount of kinkiness in characters. Emraan claims that people expect that when they come to see his movies.