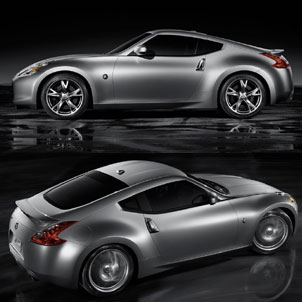 Nissan is aggressive about growth in India and is going to drive in 9 car models by 2012. Out of these 9 models 5 would be manufactured locally whereas 4 would be imported from Japan.
Nissan is targeting volume of $10million in 2010, $20 million for 2011 and $40 million for 2012. Nissan has already launched 3 of the 4 imported cars i.e. X Trail sports utility vehicle, Teana sedan and the Sports Car 370Z. The 5 cars that will be made in India are compact hatchback from Chennai plant, sedan in May 2011, car on V platform from Chennai plant and other 2 would be petrol version cars.
Nissan is planning on their small car which would go on sale in May 2010. They are working with Bajaj and Renault for their Indian venture.
Nissan is trying for 5% share of Indian automobile industry by 2012. They are also planning to increasing the number of dealers from present 24.