For those who had been waiting with bated breath for the new compact car, Clio, that Nissan was planning to launch in partnership with India based Bajaj motors and French automobile giant Renault, there is no good news yet.
Nissan is right now concentrating on Micra, its next gen compact car, which has been in preparation for quite some time. Nissan has been talking about launching Micra for almost the last three years. However, the giants felt that the market was not quite ripe for introducing the compact car. However, after seeing the success of the compact Tata Nano, the market it seems has become more receptive of small compact cars. Since the market has already been created, it seems to be the right time to launch Micra into the Indian market.
Micra has already been spotted several times in Chennai, while it was being taken for a test drive, however the final launch is still awaited. It seems that Nissan's latest offering, the all new global next generation compact car, is the most awaited car in its segment. However, there are rumors that Nissan is going to change the name Micra to another, more suitable one.
Nissan is rather pleased about its new creation and it is believed that the Micra is an extremely important car for Nissan and the car makers are planning to showcase it in the Motor Show at Geneva.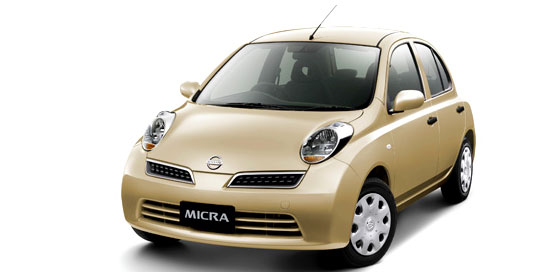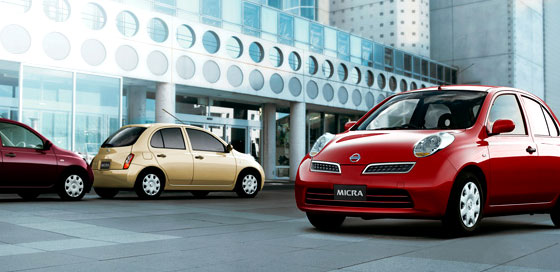 The V platform on which Micra is built, has been much acclaimed. This platform boasts of much less number of parts as compared to a regular platform. The extensive use of plastic in making its parts also makes it an extremely lightweight vehicle. However, since the competition is quite tough, it is difficult to guess how the giants have priced it. Pricing is going to be an important factor in marketing the Micra, since the competition has grown very intense, especially in the small car segment.
Micra is not the only vehicle that Nissan is planning to unveil at the Geneva Motor Show. Amongst other cars, Nissan is also preparing to showcase Juke, a 1.6 L mid segment luxury car in the Show. Juke, with a 190 bhp turbo charged engine is another great option for the Indian roads and it seems that this vehicle will be worth the wait. Some of the other cars that Nissan is planning to show in the Geneva Show are the Leaf, Qashqai, Navara, Roadster and the Pathfinder.