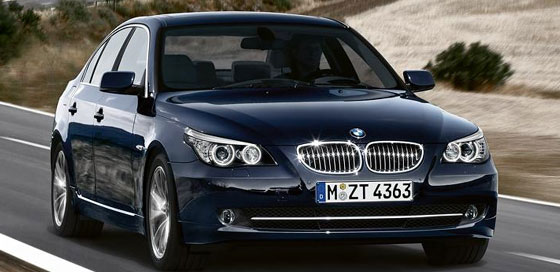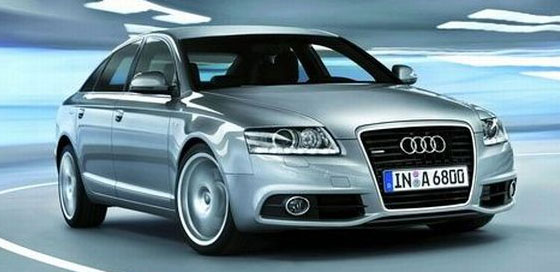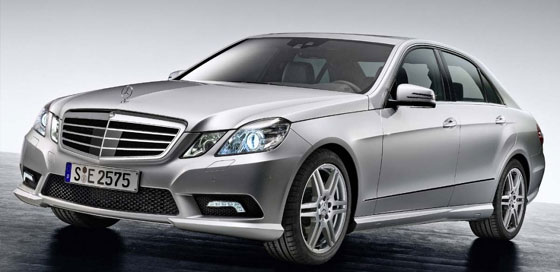 India has finally arrived in the Automobiles sector. The world's largest consumer market for automobiles, India is also seen as one of the largest manufacturers of Automobiles in the world. This was already apparent when there was a record number of footfalls this year at the Auto Expo 2010.
Today many of the car makers all over the world are making cars especially suited for the Indian consumers. This year, at the Auto Expo 2010, there were ten international car launches. These are all indications of the ever booming automobile industry.
What is most exciting to see though, is the fact that foreign luxury brands like Daimler AG and Audi AG have seen local sales surge significantly this year. Thanks to the rising demand of luxury cars, there has been a significant increase in the local sales of both Audi and Mercedes Benz cars.
Mercedes Benz India Pvt. Ltd, the Indian unit of Daimler has seen a five fold increase in its sales this year. Last year in January, Mercedes Benz had sold off only 82 cars in India. However, this year, the sales reached 403 cars in January alone!
While rival Audi has not been able to do as well, they have also seen sales rising three fold. Last year, where Audi was only able to sell 109 cars in January, this year, Audi has already sold 306 vehicles. Both the companies are thrilled to see such a huge gain in their sales and are keeping their fingers crossed, hoping to continue on this positive streak.
India is today home to the maximum number of millionaires in the world. With the increase in the coffers, there is also a proportional increase in the interest in owning luxury cars. The ever shrinking demands in both North America and Europe, has driven luxury car makers to more lucrative markets in Asia.
Along with Daimler and Audi, BMW and Porsche are also in the race to create space for themselves in the Indian market. India is the world's second fastest growing economy in the world and it only makes sense that the luxury car makers make cars exclusively for the Indian consumers.
If we talk about statistics, Audi is expecting to increase their annual sales by 40% this year. This means that compared to the total of 1,658 cars that they sold last year, they are looking to sell at least 2,300 cars in the current year. Mercedes Benz on the other hand, is increasing the number of models by introducing 7 new products in the Indian market.
In 2009, Mercedes Benz had a tough time when sales dropped by 10%, allowing competitor BMW to become the largest seller of Luxury cars in India. BMW meanwhile saw a 24% growth, firming its position further in the Indian market.