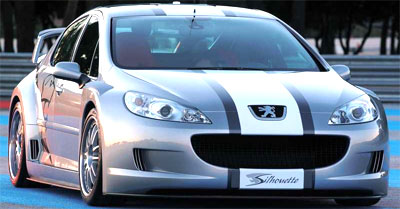 Another auto giant Lamborghini (Italian) after Bentley and Porsche is coming to India with their Gallardo and Murcielago in the super luxury car segment. The super luxury car market is in boom and no one wants to fall behind. Lamborghini's coming with their internationally reputed brands is right foot forward to gain a slice of market share in this small but growing segment.
Gallardo a compact 2 seater luxury cum sports car is priced at a whooping 1.65 Crore. The other brands being Gallardo Spyder will be priced at 1.8 Crore and Murcielago at 1.3 Crore. Exclusive Motors Pvt. Ltd. will be their exclusive Indian dealer.
Lamborghini is eyeing to sell 10 cars this year. In this 6 cars have already been booked and 2 sold till date in Delhi and Mumbai. Lamborghini generally enter a market through dealer and later with direct representative office and they have done same in India. Exclusive Motors is planning to start a new dealership in Mumbai soon.
These cars might not be of much interest to normal public but rich and famous could now enjoy their extra cash with these fast and richly beasts.